Our Clients
Companies we have worked with in the market.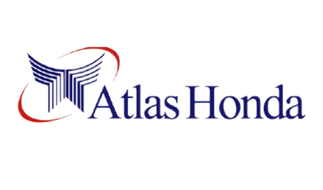 ATLAS HONDA
Atlas Honda is a valued client for last many years. A recent assignment was the assessment of IT infrastructure components including data center, networks, servers, etc and IT security operations. Also perform a vulnerability assessment of servers, workstations, and devices. Provide detail comments on IT policy document and disaster recovery plan.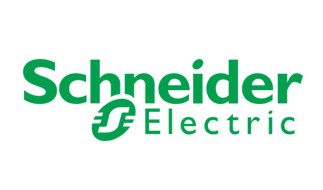 SCHNEIDER ELECTRIC
Perform assessment of existing network and server room. Proposed design for new passive layout and active network design and suggest components. Also, suggest design for the new data center.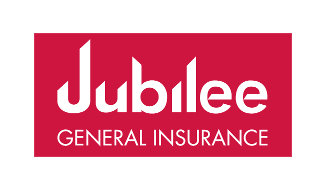 JUBILEE GENERAL INSURANCE
Review IT Policy, SOP and technical documents. Perform assessment of networks, systems and data center and proposed a new design for reliability and improve security. Review and suggest improvements in IT security operations.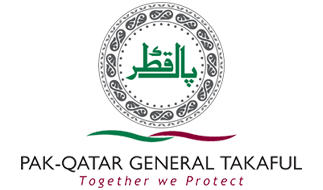 PAK QATAR TAKAFUL
Review and update IT policy, SOPs and job description. Perform network design review and performance testing of the passive network. Test systems and devices for vulnerabilities and provide recommendations.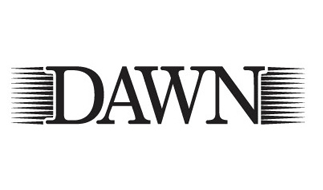 DAWN NEWSPAPER
Install Novell Netware on multiple servers connected together with routing on the IPX/SPX protocol. Provide 24×7 technical support for local area network and Netware servers. Train & develop an in-house technical team.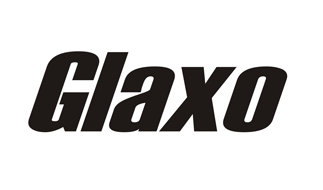 GLAXO LABORATORIES
Installed first Ethernet network and implement terminal emulation software to replace IBM S/36 with RISC/6000 based machine. Also setup PCs as emulated IBM 5250 terminal for execution of legacy RPG based applications. Provide technical support with a yearly maintenance contract.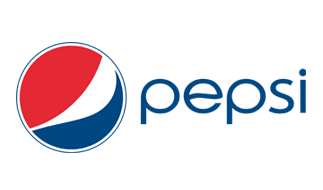 PAKISTAN BEVERAGES LIMITED
Provide 24×7 Technical supports for multiple Novell Netware-3 and Netware-5 servers running critical business applications. Serve PBL for eight years through a yearly maintenance contract.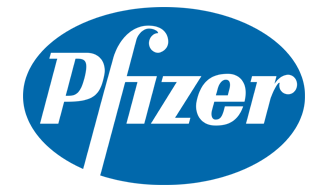 PFIZER LABORATORIES
Designed and developed server room, implemented the first Ethernet network to replace IBM S/34 with PC based applications. Provide a maintenance contract for three years and give technical support for network and server operating system.
Emal Us
info@addwise.com.pk