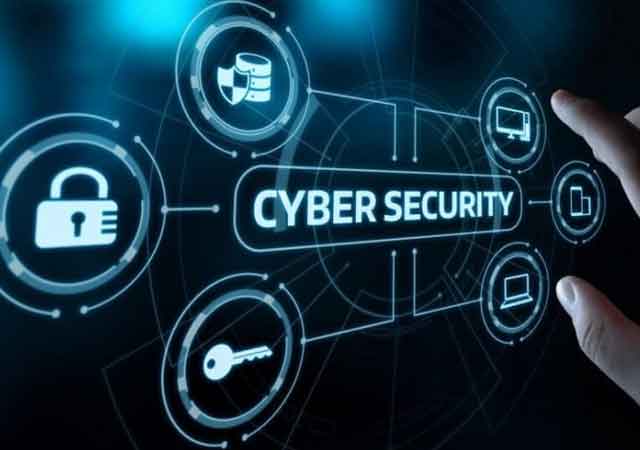 Information Security Development
Cybersecurity is a business issue and the top management is responsible for the development of the strategy for cybersecurity to meet the business objectives.
Information Security (InfoSec) development and management are continuous processes of identifying, mitigating and preventing security issues. Security and vulnerability assessments are an integral part of developing a preventive mechanism to protect information and information processing systems from internal and external hackers.
Designing and implementing an information security strategy is a complex task for security professionals. It requires expertise and experience that most organization may not have in-house. It is therefore in the best interest of the organization to partner with a consulting firm for strategy development and takes advantage of their working experience in other organizations. For SMEs, it is also an economical option in comparing to hiring a full-time team.
Small and medium (SMEs) size organizations are the main targets for cybercrime mostly because they are vulnerable and ignorant about the critical nature of information security. Most SMEs do not see cybercrime as a risk and thus do not invest time and resources in protecting information assets.
The new attacks cannot be blocked by traditional firewall and antivirus alone. This is because most attacks are unique and the traditional systems do not have rules or signature to block such attacks. Targeted attacks are customized for an organization. The attacker performs reconnaissance and research on organization vulnerabilities to develop an attack strategy.
People, processes, and technology are the three foundation stone of effective cybersecurity. However; most organizations focus only on the technology, not realizing that technology alone cannot protect critical assets.