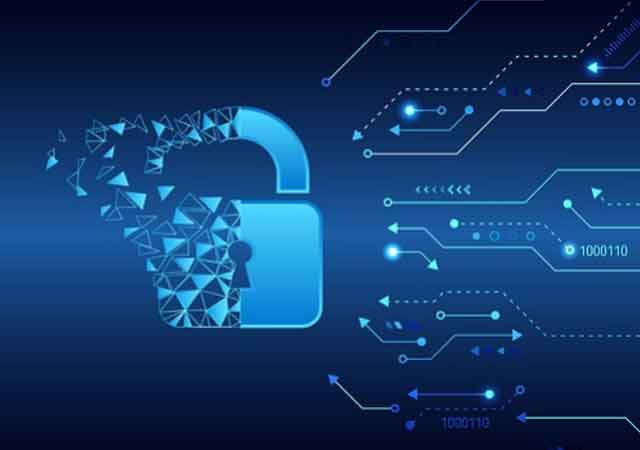 Are you protected against Cyber Attacks?
The need for protection of information and information processing system is growing with the growth of attacks by internal and external hackers.
Cyber attacks are increasing in numbers and sophistication. Level of information security (InfoSec) must be evaluated regularly and updated to meet the new challenges and threats.
Hackers are constantly improving their skills and developing automated tools for finding targets and attacking vulnerable resources for financial and other benefits.
Implementation of IT Security requires awareness and support from all levels in an organization. It is not just the responsibility of the IT department. Many attacks are executed through social engineering techniques so everyone should get involved and take responsibility for the protection of information. Organizations need a multilayer defense-in-depth strategy. Common defense tools such as firewall and antivirus may not be able to protect against all attacks.
For specific information about our services, please click on the services below or select our services brochure from DOWNLOAD section of our website and contact us for MORE INFORMATION.