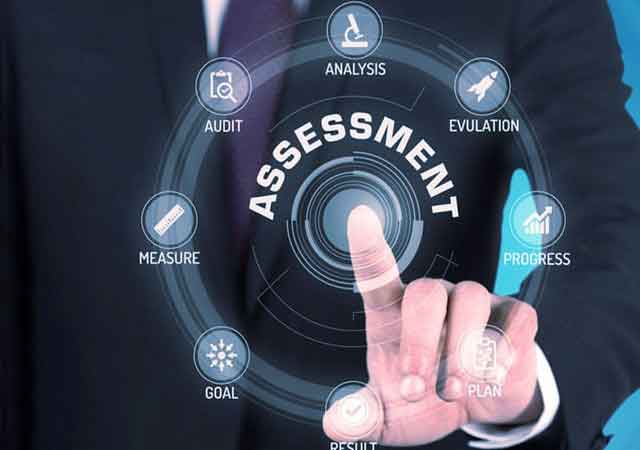 IT Infrastructure Assessment
IT Infrastructure Audit and Assessment provides detailed and in-depth information to help the organization plan a strategy for smart IT investment. The weaknesses identified by the assessment can be helpful in developing a road-map for improvement in technology and processes.
Our Baseline Assessment will be helpful in identifying and rectification of issue leading to improvement in Performance, Reliability, and Security. Thus allowing organizations to grow without any fear of IT Failures, Security Breaches, and Disasters.
By identifying the weaknesses in existing IT systems and understanding of future business requirements, we can help organizations develop a road-map for future.
Our services reduce IT headaches, risks and optimize operations and investment.
For specific information about our services, please click on the services below or select our services brochure from DOWNLOAD section of our website and contact us for MORE INFORMATION.
Or continue reading online