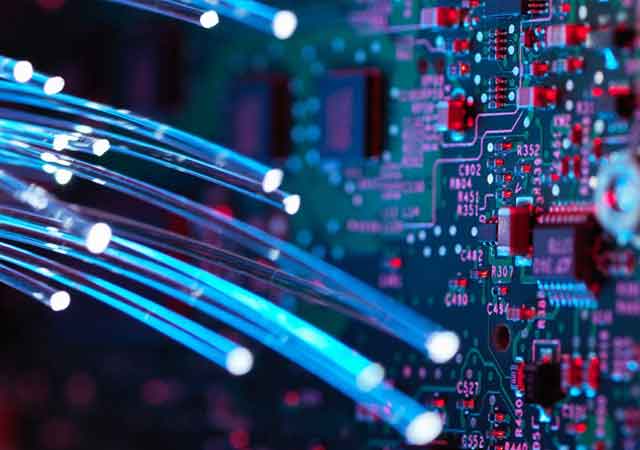 Information Technology (IT) Infrastructure helps organizations in the delivery of IT services and information to the user's desk at local and remote locations. Generally, the IT infrastructure refers to all the hardware and software that facilitate the delivery of IT services at the user's desk for business operations. But it also includes many components that are not directly under the umbrella of information technology, such as facility systems (Building, Data Center, Physical Security, etc), environment (Continuous providing of Electricity and Cooling) and communication systems (Voice, Video, and Data).
IT infrastructure is evolving and getting complex by adding new technologies and services. Integrated 24×7 applications accessible from anywhere in the world has increased the requirement of high availability, reliable performance, and better security. Cost of downtime is increasing and business owners require assurance from IT department for continuity of services.
Employees, processes, and documentation of the IT department are not part of the infrastructure but should be given priority for efficient delivery of IT services.
For specific information about our services, please click on the services below or select our services brochure from DOWNLOAD section of our website and contact us for MORE INFORMATION.